All KPATA trainings are available to any KPATA Member. Register here to become a member and receive training access! 
UPCOMING TRAININGS:
Promoting Resiliency with Youth Exposed to Domestic Violence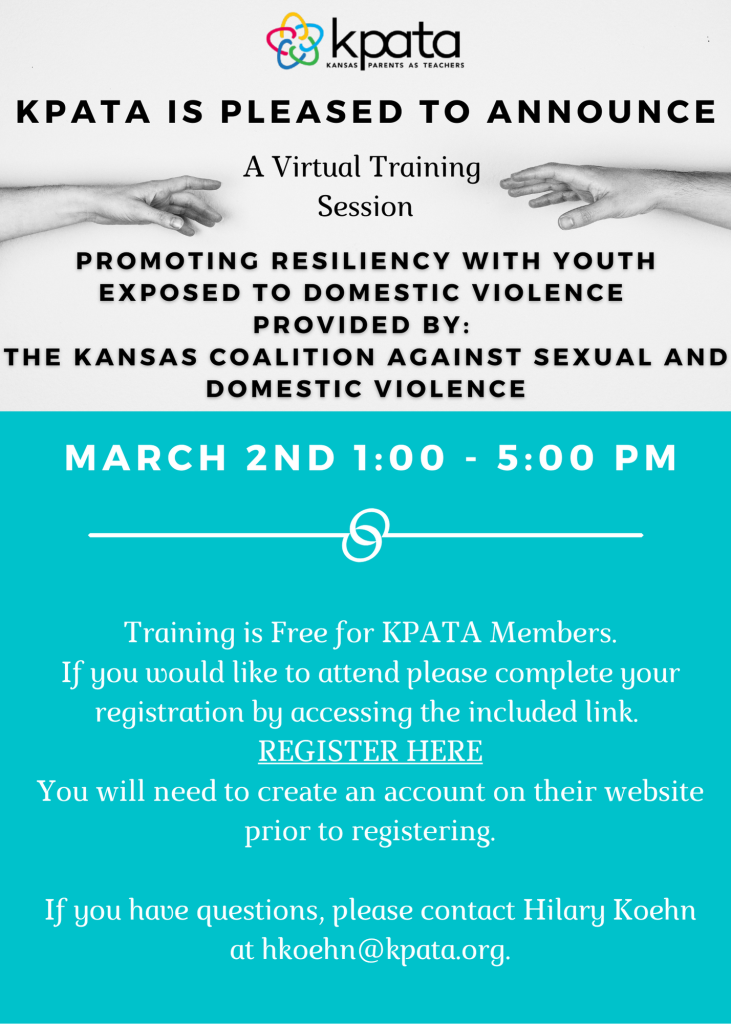 Lunch & Learn: Engaging Diverse Communities in PAT Services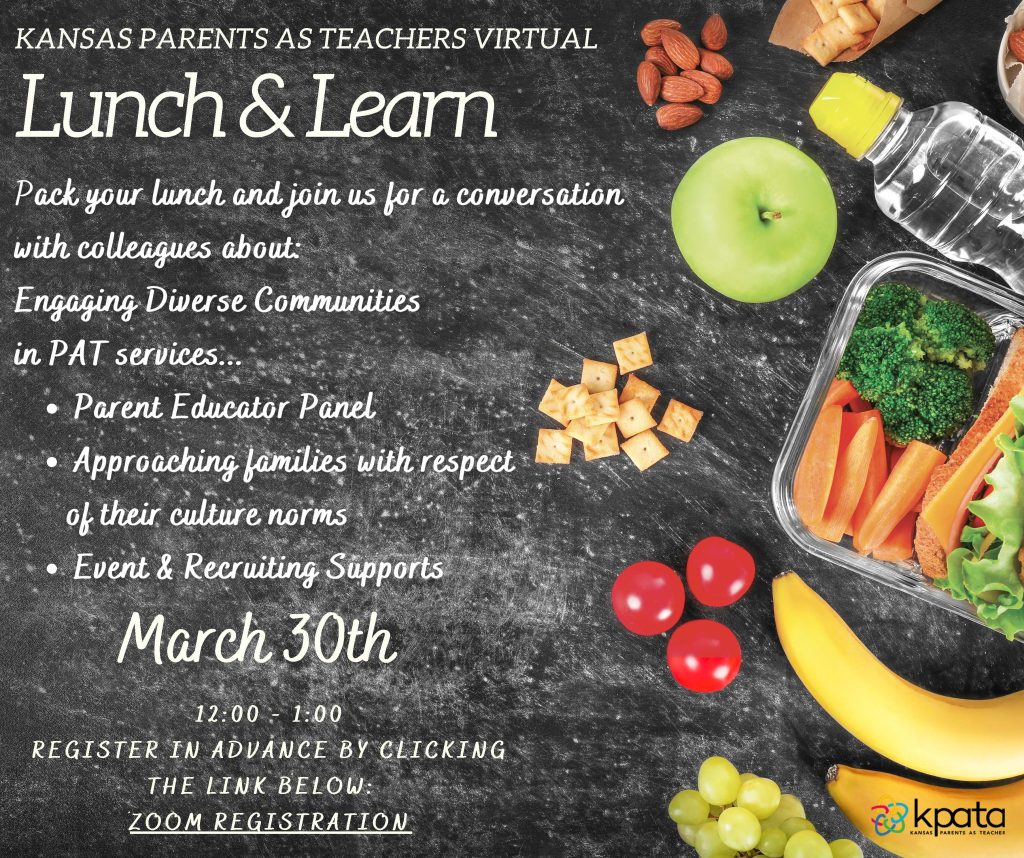 Training Schedule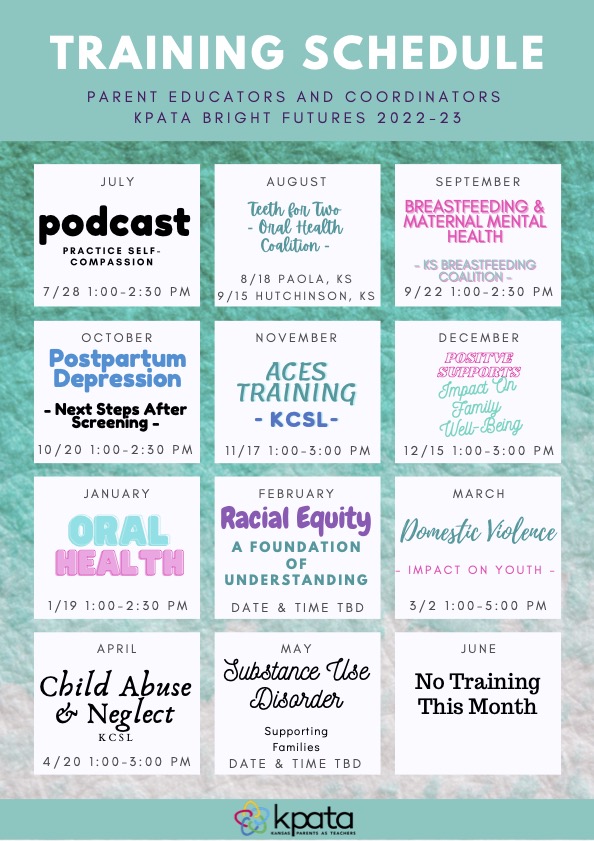 Training Access
Purchase 1 year access to attend the trainings above.