All KPATA trainings are FREE and available to any current KPATA member!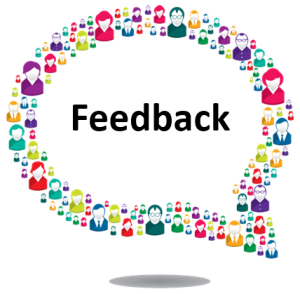 As we are preparing for next year's KPATA trainings, we would LOVE and truly appreciate your feedback!
Please take a few minutes to fill out the survey below and let us know your thoughts:
UPCOMING TRAININGS: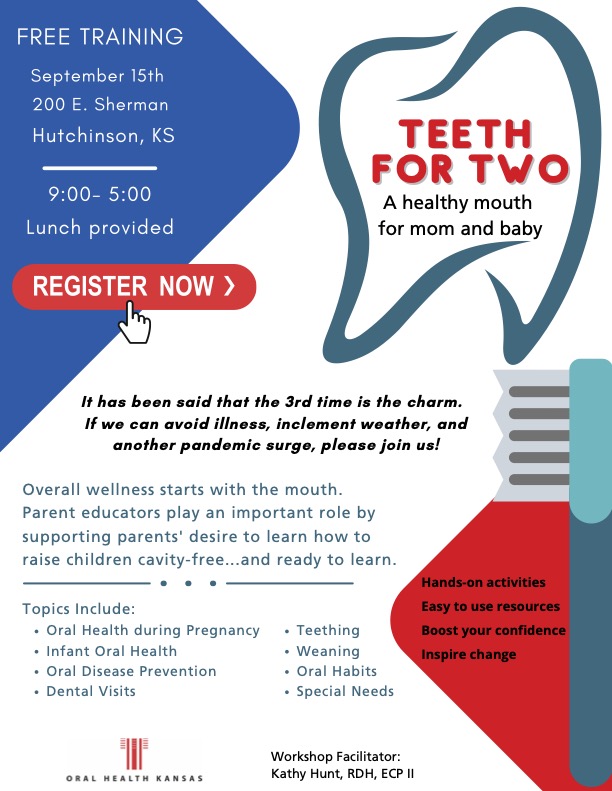 Training Access
Purchase 1 year or 2 year access to attend the trainings below.