Do what you can, with what you have, where you are...
Kansas Parents As Teachers Association
We are a 501© 3 statewide organization to support early childhood education programs in Kansas with a parent education component. The organization provides opportunities for networking, leadership, visibility, training, research and information to build quality programs throughout Kansas.
Interested in our current board members, bylaws, meeting minutes, & other governance documents?
Educators, parents, grandparents, current and past participants, in home visitation and early childhood programs in Kansas are all encouraged to join.
If you're interested in hosting an OAE/ASQ Training please email us to let us know!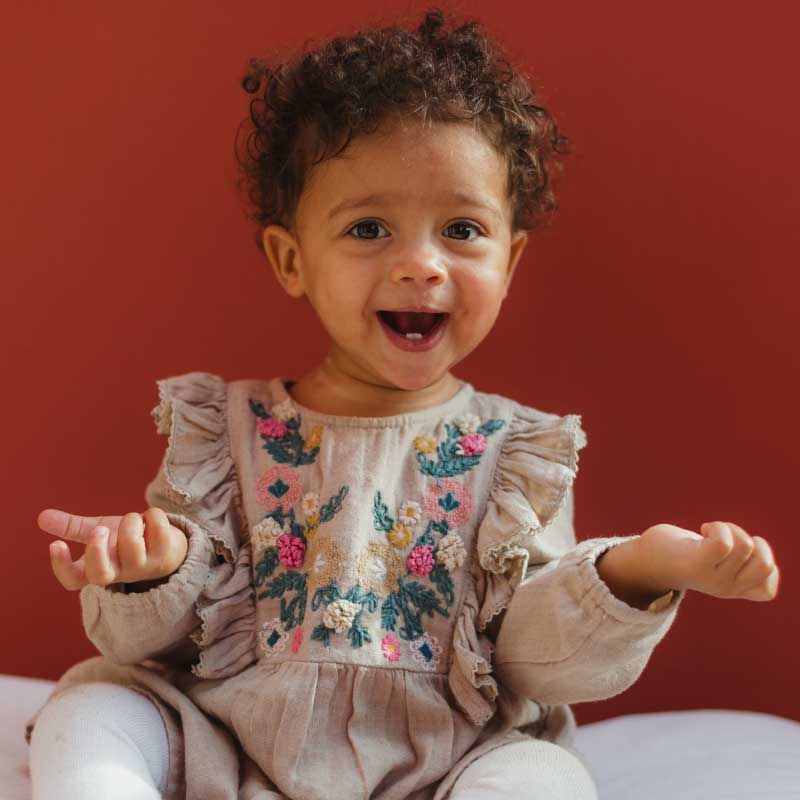 Show your support for KPATA by contributing financially to support our activities at the state level. KPATA is a nonprofit agency, a 501(c)3 serving all parent educators, children, and families in Kansas. There are opportunities for individuals, corporations, and foundations to play a variety of important roles in helping KPATA achieve its mission.
Every dollar invested in quality early care and education saves taxpayers up to $13.00 in future costs.
You can also donate through Amazon purchases that you make.  All you have to do is choose a charity of your choice.  If you click on this link it will take you directly to Kansas Parents as Teachers Association instead of having to search through other charitable organizations: smile.amazon.com