We look forward to seeing you at the 2023 KPATA Conference!
Heroes. Hurdles. Hope
April 17th & 18th, 2023
Salina, KS
Keep checking back here for all the details!
Conference Objectives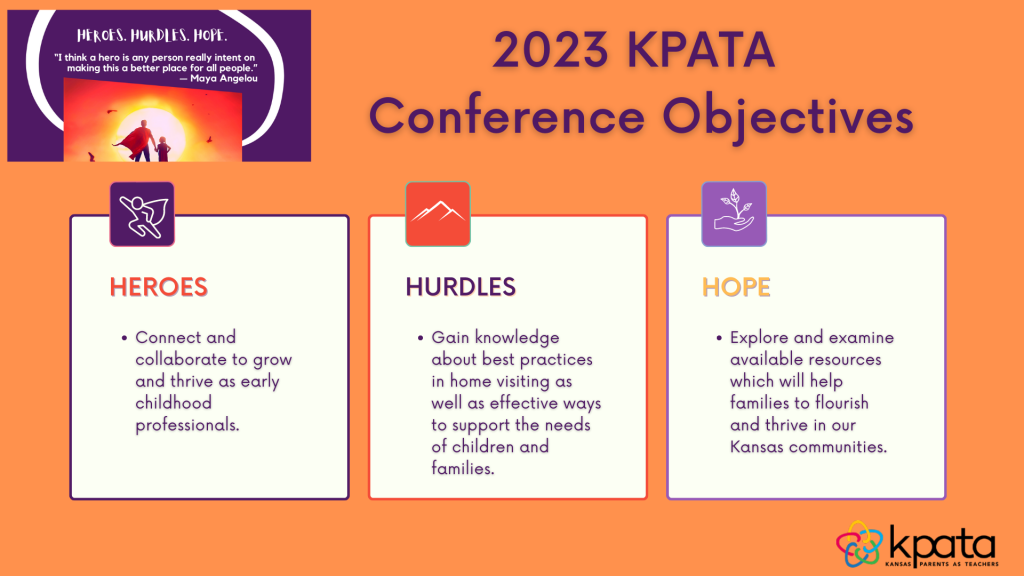 Registration and Conference Details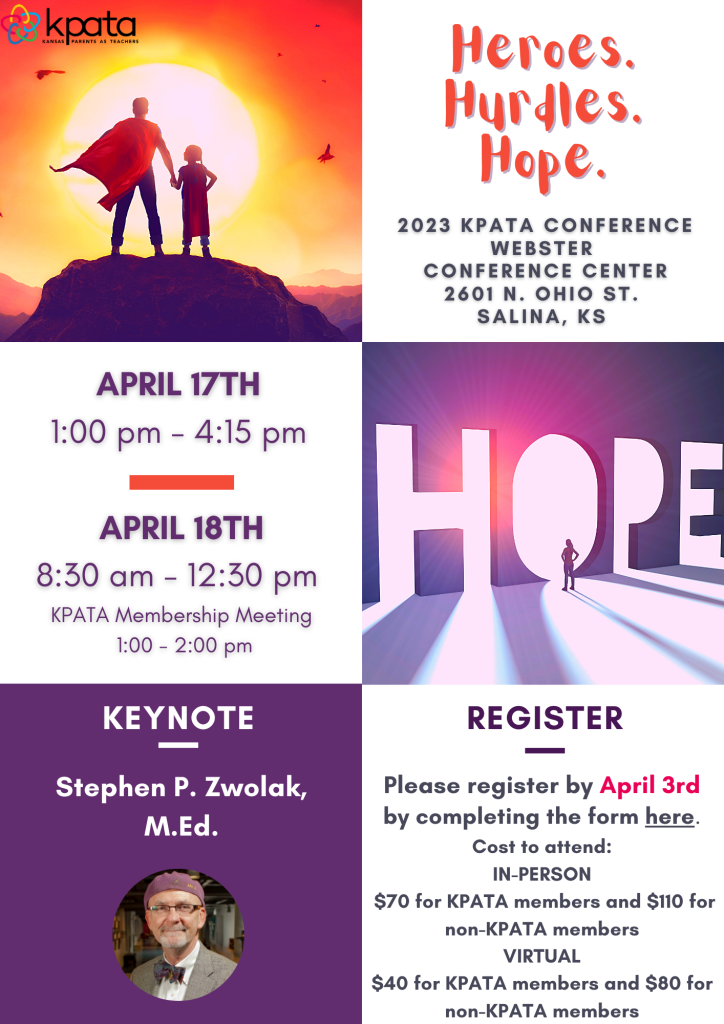 Session Sneak Peek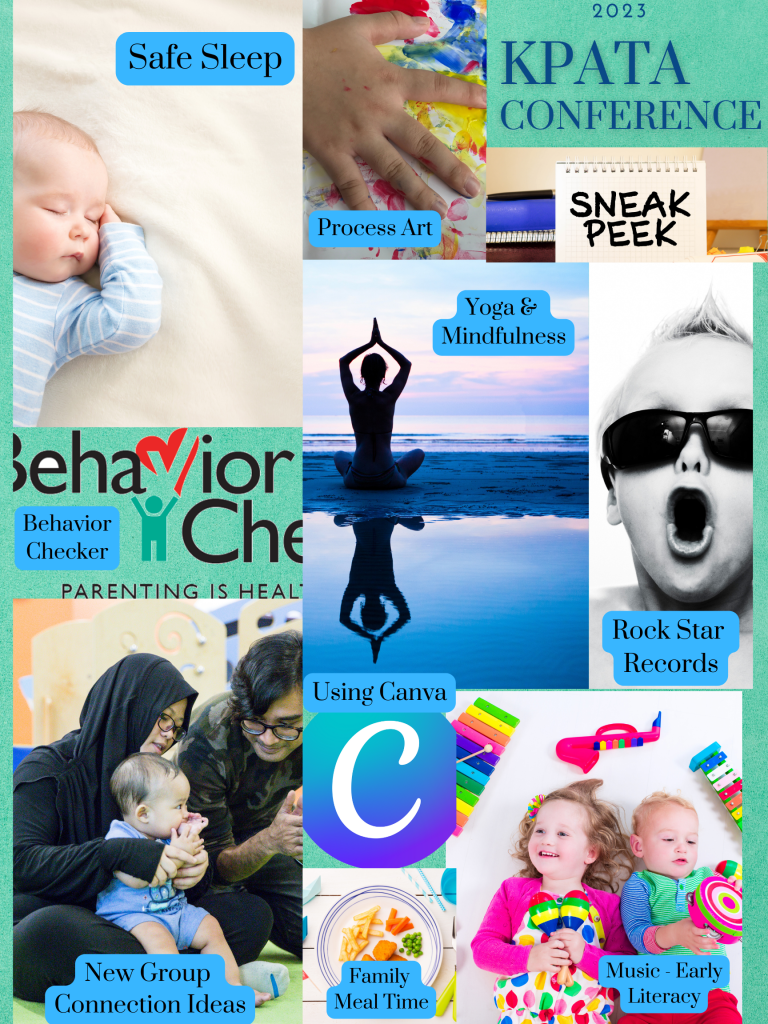 Social and Networking Dinner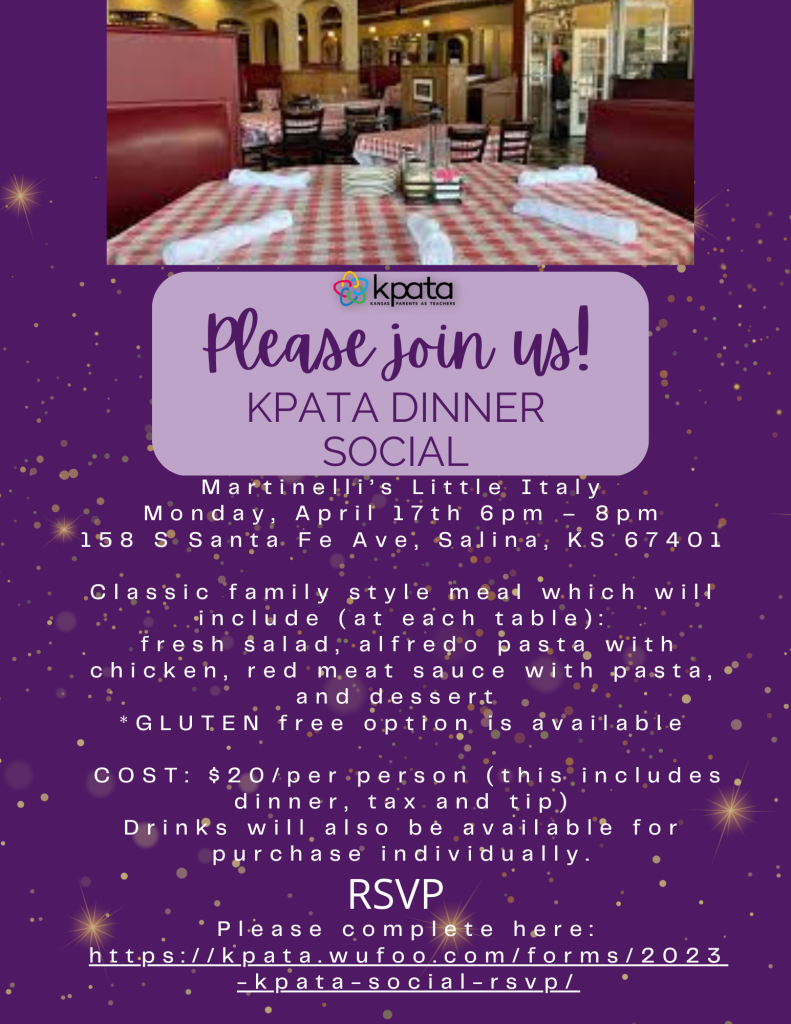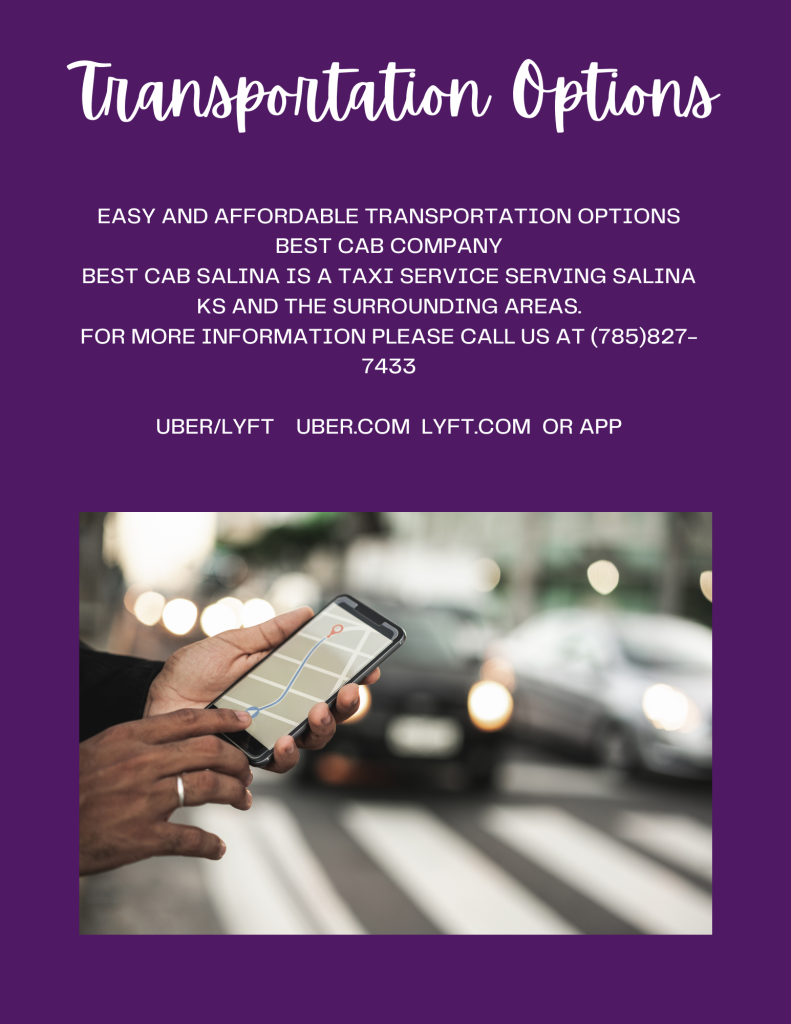 Vendor Booths
Register to host a booth here!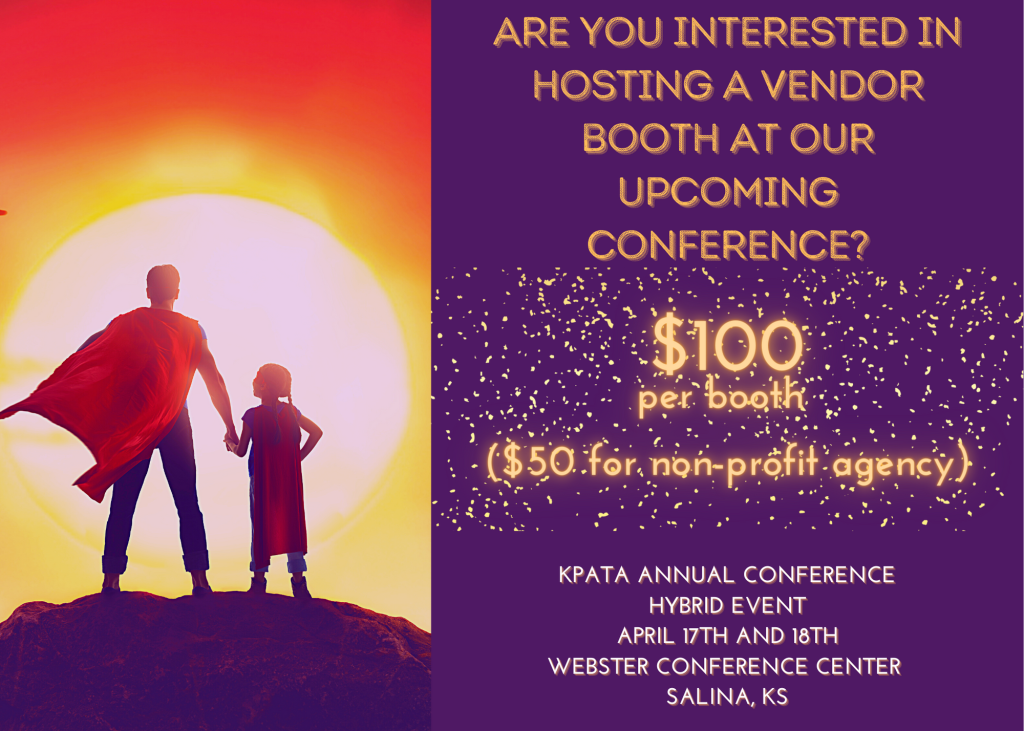 Recommended Hotels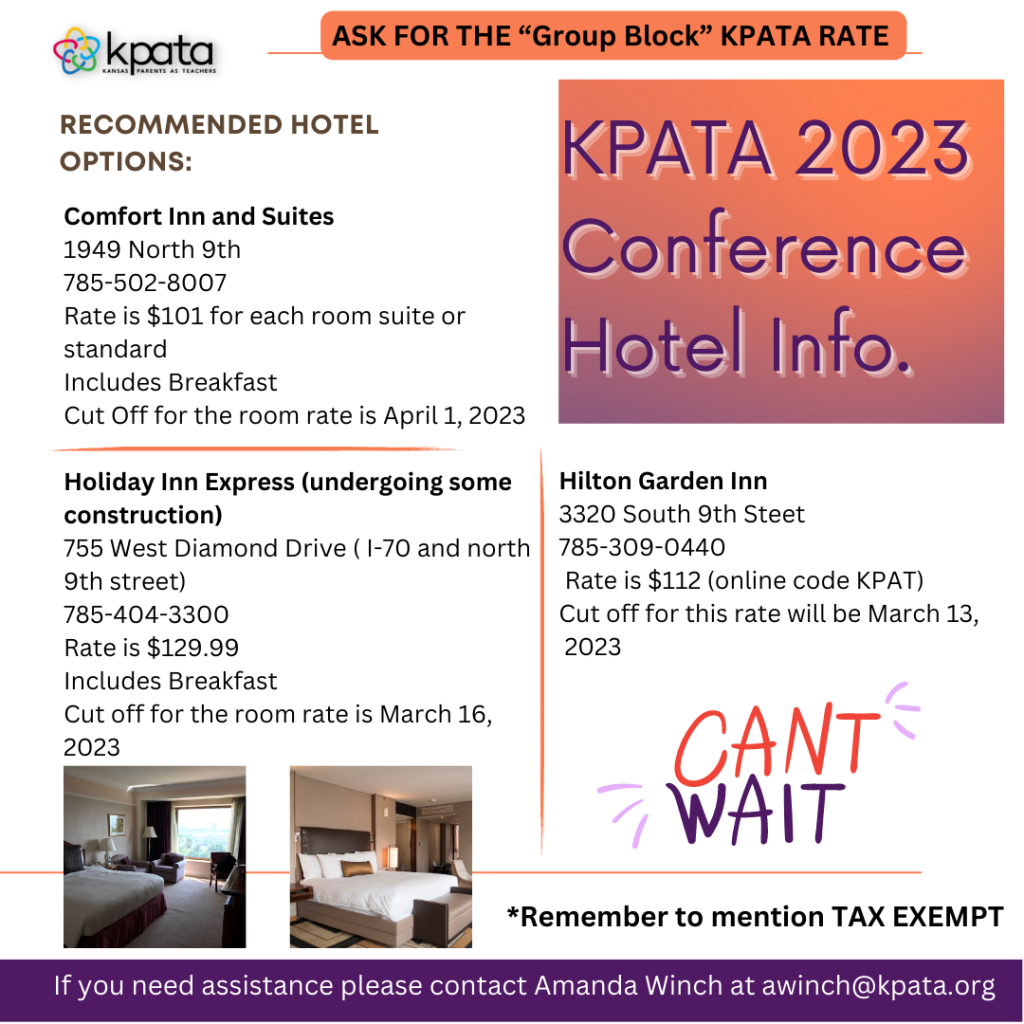 Save the Date